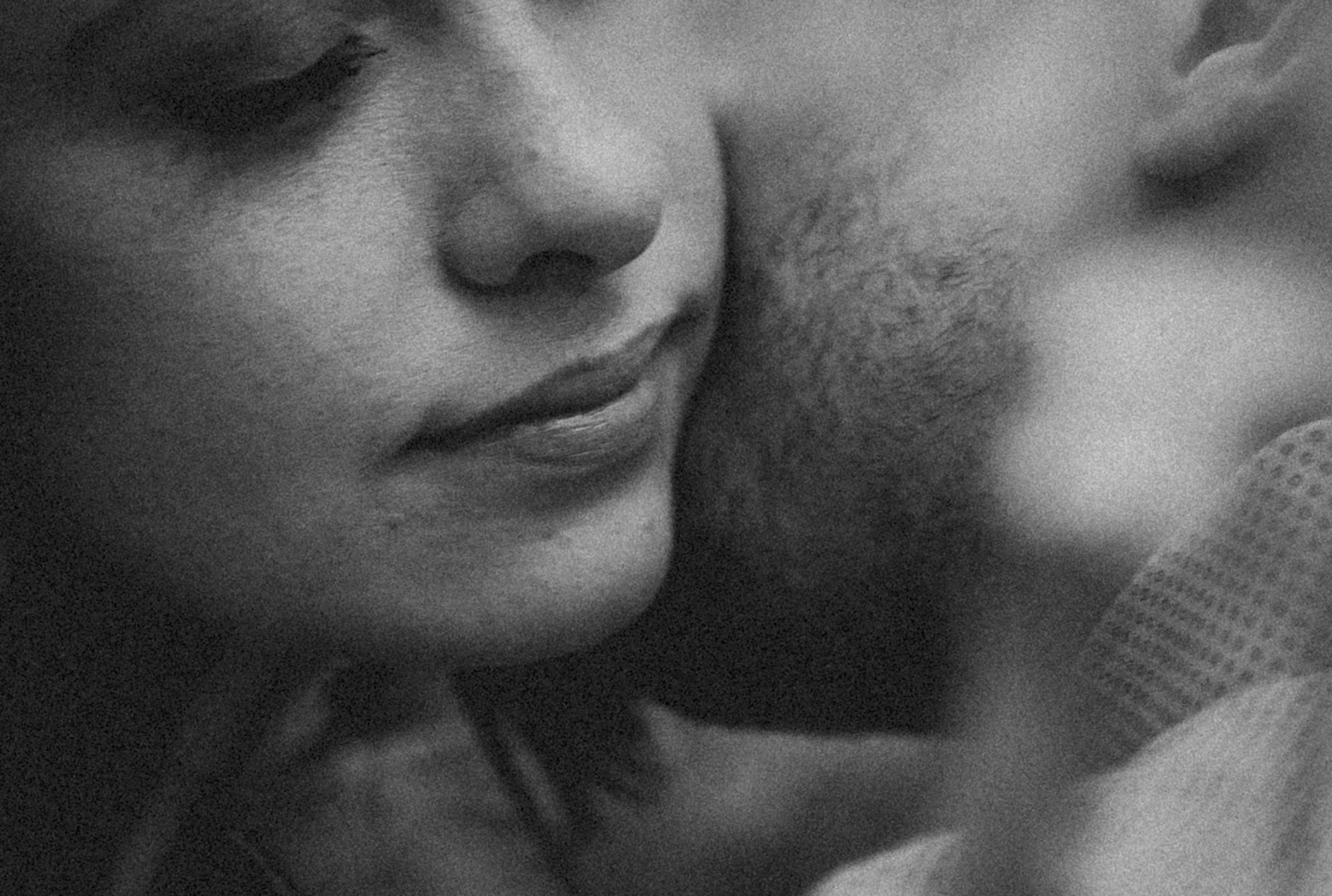 FEELING A LOVE CONNECTION...
L E T S G E T S O M E T A C O S 🌮
lets do this
We don't like reading long forms and don't think you should have to fill them out either.
we'd love to connect with you over coffee, beer, cheeseburgers? we also love tacos,…
feel free to shoot us an email, call - whatever is most convenient for you!
can't wait to meet you!
Josh@lichterphotography.com
262.455.1912